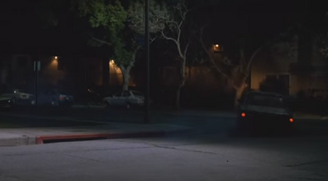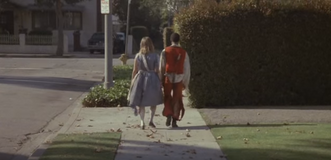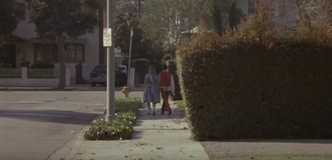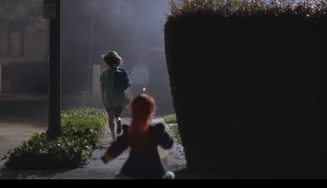 Mathisville is the local residential region, appearing in the movie, Night Of The Demons, 1988. The region is considerably populated on Halloween Nights, with children and teens performing the traditional Halloween customs. However, some of the teens in the area are rather itchy and disturbing, much like the cult teens that prefer to stay uncompromising or intimidating. The region is seen a couple of times in the movie, most popularly, for the Ol' Freak sequences in the beginning of the movie. Surprisingly, the Old Hull Road is situated right before the Mathisville route.
Residents
Houses
Ad blocker interference detected!
Wikia is a free-to-use site that makes money from advertising. We have a modified experience for viewers using ad blockers

Wikia is not accessible if you've made further modifications. Remove the custom ad blocker rule(s) and the page will load as expected.